Alpine-Glo Cleaning Services Melbourne
Professional cleaners - Dedicated to serving the Melbourne Area with top-notch domestic, commercial cleaning and maintenance services
Cleaning Company Melbourne
Waste no more time. Hire Alpine-Glo today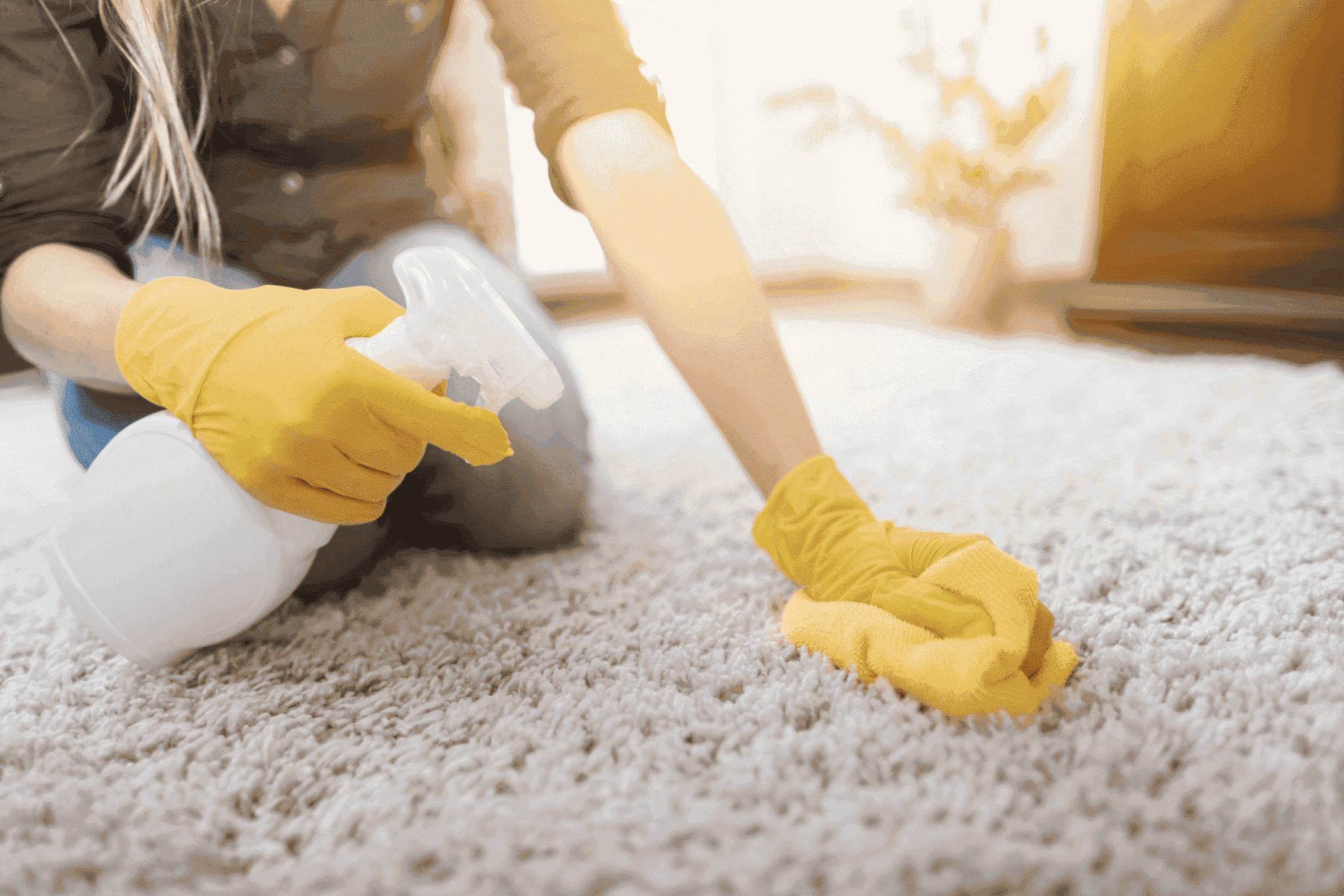 Cleaning Contractors Melbourne
Professional cleaning services Melbourne
Alpine-Glo provides cleaning services to commercial and domestic customers across Melbourne. Most of our customers are located in the following Melbourne Suburbs. If you are located elsewhere please see our full list of suburbs.
What Our Clients Are Saying
Best service I've used! They have such great customer service and communication. They bring in all their equipment with no direction needed and are super fast getting the job done. They did such an amazing job on my house and I will definitely be using them again!
服务态度好,非常满意,完全超出我的期望值!非常推荐!
Very reliable cleaning services, 10/10 would recommend 👍🏻
Responsive, respectful and affordable.
The two cleaners who came to my apartment were very polite, professional and respectful of my home. They did a really thorough job across all the rooms, bathrooms and kitchen, getting into all the little corners on the benches and sinks which others miss. I would highly recommend!
5 star service, my apartment was absolutely spotless! Will definitely use again
Alpine Glo's service was a game-changer. They transformed my space into a pristine haven and ensured everything is clean. I am genuinely grateful for their outstanding service.
My house was in desperate need of some deep cleaning after grime and dirt had built up over time. I was hesitant at first, but with the assurance of quality Alpine Glo offered, I was comfortable to make the call. My home was left sparkling, and I was more than pleased with the results. Booked them in on a recurring basis, thank you!
Great service and value! Alpine Glo's cleaning team has always done a fantastic job cleaning our office every week and I would highly recommend them for both residential or commercial cleaning services. Thank you Hock and Sky for the detailed cleaning and thank you Laura for the quick response!
"The girls did a fantastic job, they were here for 2 hours, excellent. I'm very much happy, thank you so much! I'd love to book your cleaners on a regular basis."
"Just wanted to let you know that I'm so happy with the cleaning & gardening services, Hock & Sky are fantastic, thx so much!"